Burritos, Breakfast Tacos, and More
Made to order and oh-so-fresh! Whether you're looking to start the day with a fresh cup of coffee and a warm bowl of oatmeal, or the satisfying taste of smoky chorizo breakfast tacos, Beach Eats Café serves up delectable breakfast cuisine with a Southern California twist. Get ready for hearty morning fare and hot espresso that will leave you wanting more.
*Due to COVID-19, Beach Eats Cafe will be temporarily closed until further notice. We look forward to serving you again soon.
Savory Breakfast Delights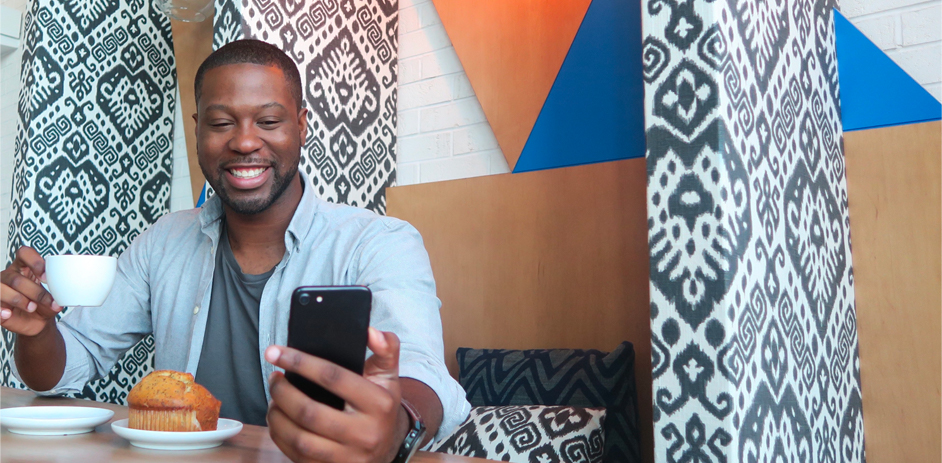 The Best Part of Waking Up